Christian Science: a spiritual revolution
A lecture by John Tyler, C.S.B. of Pittsburgh, Pennsylvania, USA
Friday evening, June 16, 2017, at 7p.m.
University Maine Portland Campus
Talbot Lecture hall in Luther Bonney Hall
Music by the Northern Lights Singers at 6:45
Get the flyer of the Lecture Invitation
Parking surrounding the hall: map | directions
Lecture attendees are welcome to park free in lots P1, P2, P4, P10 and the garage, and we'll provide guidance to the lecture hall from all of those.
Childcare will be provided
Co-Sponsored by First Church of Christ, Scientist, Portland, Maine
and First Church of Christ, Scientist, Brunswick, Maine
About the lecture…
We live in a time of revolutions. Political, as in the Arab spring; economic, as the banks and corporations exercise world power; in communications, as social media (Facebook, etc.) become dominant; in science, as quantum physics replaces Newton.
But there is a revolution, less in the headlines, but many times more important than any other: it is a spiritual revolution. It presents a new understanding of God – where we come from, and what is the basis of our existence.
This lecture presents Mary Baker Eddy as a revolutionary theologian whose understanding of God has reshaped, and is reshaping the world of thought and the practice of healing.
About the speaker…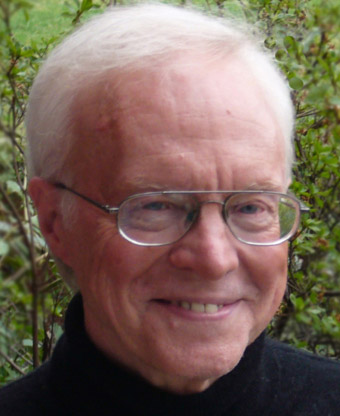 John Tyler's early career included work as a social activist and labor organizer. He believes we must understand underlying issues to build a just society. He holds degrees from the Institut d'Etudes Politiques, Paris, and Princeton University and has taught political science at Princeton and at the University of Pittsburgh.
John's desire to work within God's government of the universe, rather than in man's, led him to a full time profession of spiritual healing as a Christian Science practitioner. He finds there is nothing more fulfilling than healing through scientific prayer. His talks show how to change our vision of ourselves so we can all become spiritual healers.
John Tyler is a practitioner and teacher of Christian Science
A member of the Christian Science Board of Lectureship
---
"MAKING MEANINGFUL CHANGE:
How God's Love Can Change Your Life and The World"
A lecture by Mark McCurties, C.S. of Chestnut Hill, Massachusetts